VACX'S excavation service for utility potholing and mapping is safe and efficient, and there's no risk to existing utilities.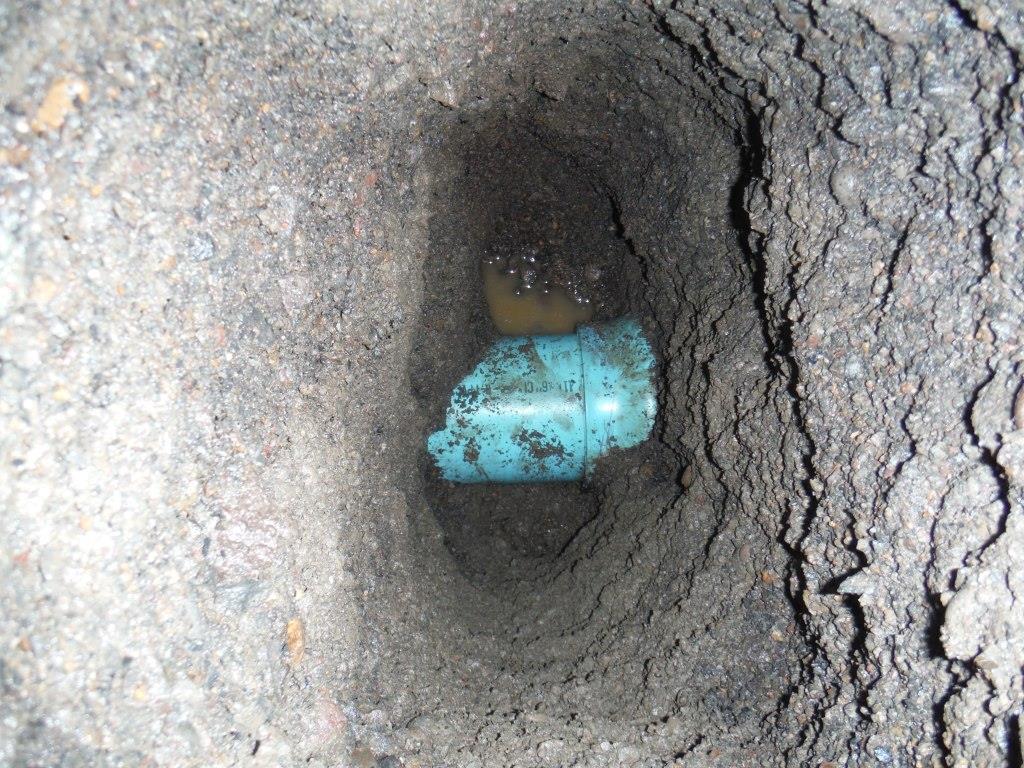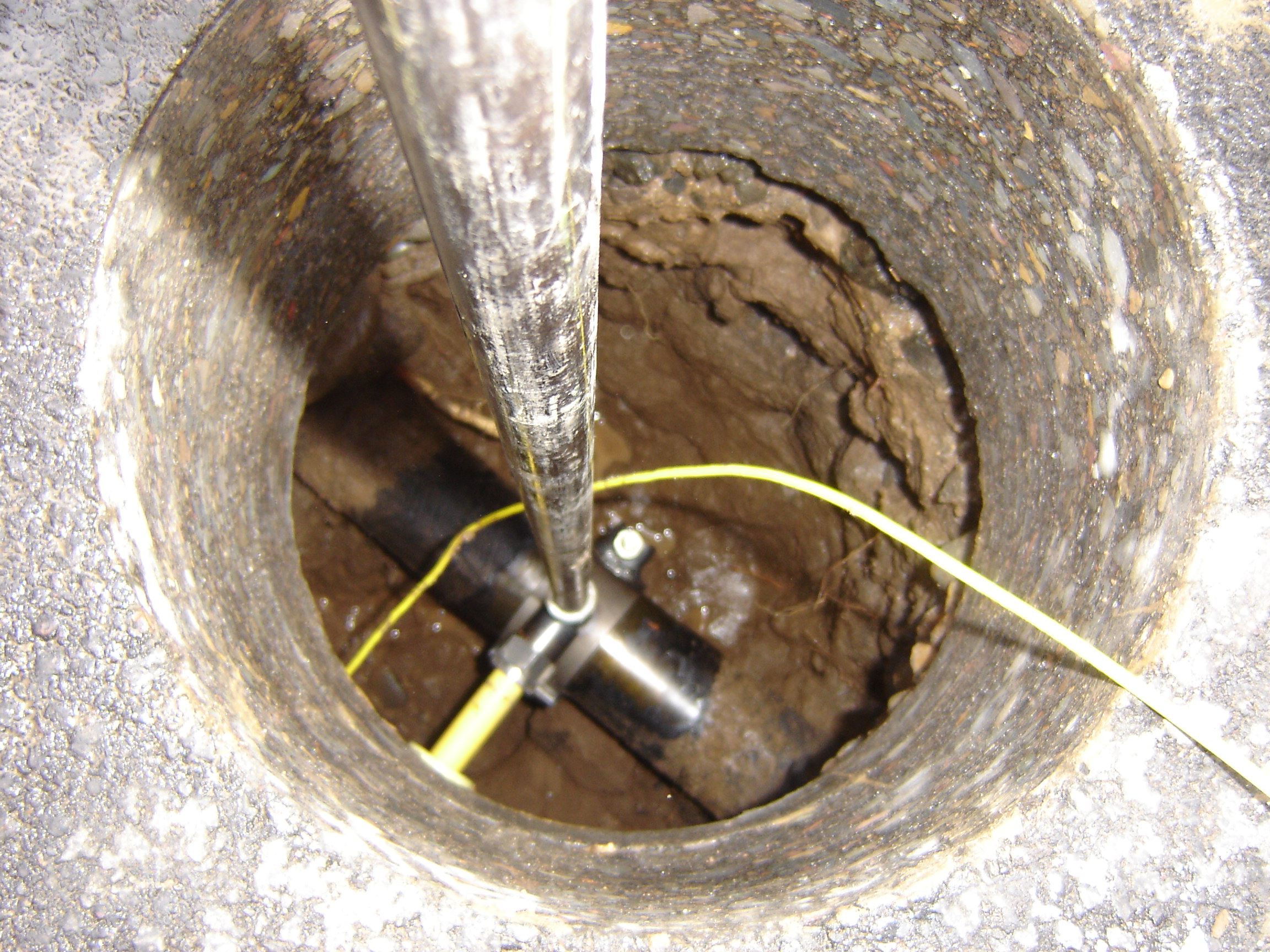 Locating and exposing underground utilities requires an experienced team using the most advanced equipment.
Utility potholes must be excavated with precision and our custom built VacX system delivers consistent results. The patented VacX system uses variable water pressure and high powered vacuum to erode the back fill material.
The process that VacX uses for potholing utilities is an industry premium, and VacX is the proven choice for fast and effective utility potholing and mapping. VacX has been clearing backfill material, locating utilities, surveying, and creating clean and contained projects since 1992.
For the best utility potholing and mapping service in the Western States, call or contact VacX today. From the initial planning stage to final paving, you'll experience the VacX difference.